ABOUT US
Need a new look? New concept? Something different for your business?
You've come to the right place. At Fine Point Design we create for clients like you. When you have a problem, we'll have a solution. Through marketing, design and technology we bring customized solutions to our clients every day. We don't just work with our clients, we try to become our clients. We learn what you do, who you are, what your business stands for. By listening and learning constantly, we provide expertise and brand-enhancing initiatives that result in compelling campaigns. We combine detail-driven designs with clean development practices allowing you to not only reach your goals, but surpass them.
Design & Marketing That Works!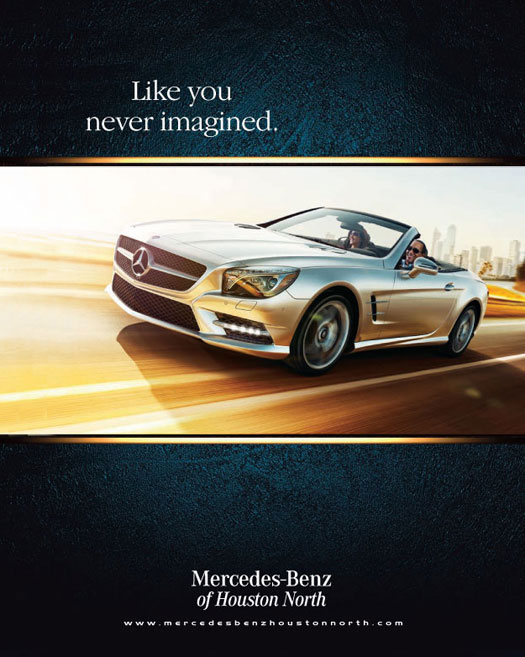 Brand Development
Get a brand worth remembering.
Design & Marketing
Let us design your new look.

Collateral Design and Production
A brochure or logo? We have the answers.