ABOUT US
Need a new look? New concept? Something different for your business?
You've come to the right place. At Fine Point Design we create for clients like you. When you have a problem, we'll have a solution. Through marketing, design and technology we bring customized solutions to our clients every day. We don't just work with our clients, we try to become our clients. We learn what you do, who you are, what your business stands for. By listening and learning constantly, we provide expertise and brand-enhancing initiatives that result in compelling campaigns. We combine detail-driven designs with clean development practices allowing you to not only reach your goals, but surpass them.
Design & Marketing That Works!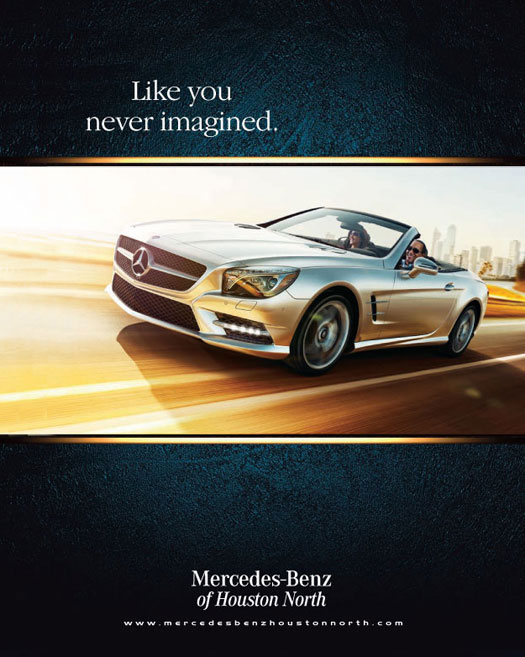 Brand Development
Get a brand worth remembering.
Design & Marketing
Let us design your new look.

Collateral Design and Production
A brochure or logo? We have the answers.
What our clients say
Every time we had a "Marketing project" we instantly understood it would take twice the time we estimated and the result would be half of what we expected. Ultimately, the output from these projects were spotty at best. We worked on them internally and in some cases we hired out other projects. Either way, the results were inconsistent. Then we met Don!
Don was available and willing to actively listen to our requirements. His skills included clarifying each detail and prototyping in a iterative way until we had the perfect piece! Don cut down delivery time by 50% - 80% over our previous approaches. When there were questions or small changes, Don was very responsive and easy to work with. Typically, Don responded with, "Yep, I see that, good point" or "no problem, before we make the change, here was my thinking about why I did that". Again, the ability to listen and deliver while actively giving recommendations was much appreciated!
Don continues to be are go to solution for our new marketing material projects. We look forward to future projects. Who knew building marketing materials could be this easy? Thanks Don!
You know how sometimes you just need someone to figure it out? To make the words fit, and tweak them if necessary? To understand what you're trying to accomplish, and know how to make your vision a reality? Now imagine that they're also fast, efficient, right-priced and generally pleasant to deal with. You guessed it.....that's my experience in working with Don Mazurkiewicz. I recommend him highly 🙂